Insurance Discovery
Reduce costs and maximize patient recovery by exploring all medical coverage options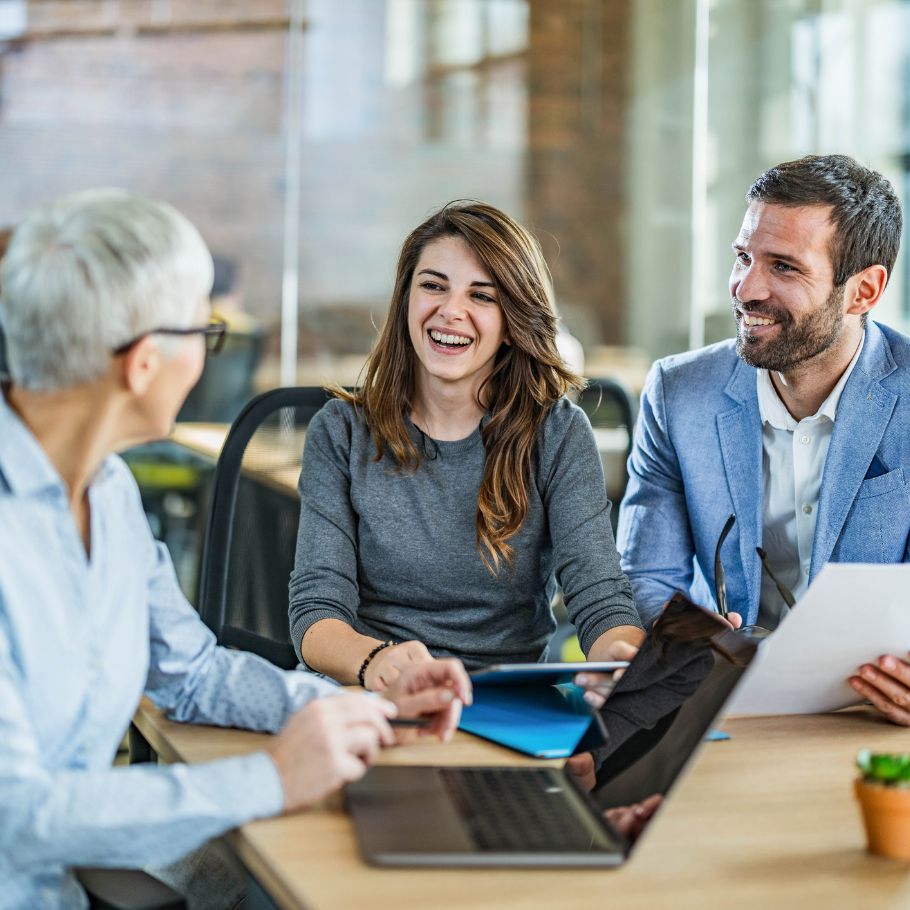 Understanding the complexities of government programs along with ever-evolving insurance policies is vital for health systems to reduce uncompensated care and increase recovery dollars.
Hospital Referral Services expertly-trained staff combined with innovative technology works to reduce challenges associated with finding coverage and collecting payments. We explore more options for accounts that would have been written off as self-pay, charity, or bad debt. By billing the appropriate parties the first time, we boost efficiency and reduce delays, resulting in better cash flow and reduced AR for our clients.

When you partner with HRS, manual processes that were previously done in-house will be replaced with easy-to-use digital solutions that automate and accelerate processes, resulting in reduced staff burden and an enhanced patient experience.
Our team of insurance specialists will look at all avenues for maximum recovery, explore every coverage option, and collect as many claims as efficiently as possible. When you partner with us, we'll utilize innovative technology to streamline and automate your processes in order to reduce staff burden and expedite the identification of patient payment responsibility.
Contact us now so we can discuss how we can help you reduce uncompensated patient care and underpayments.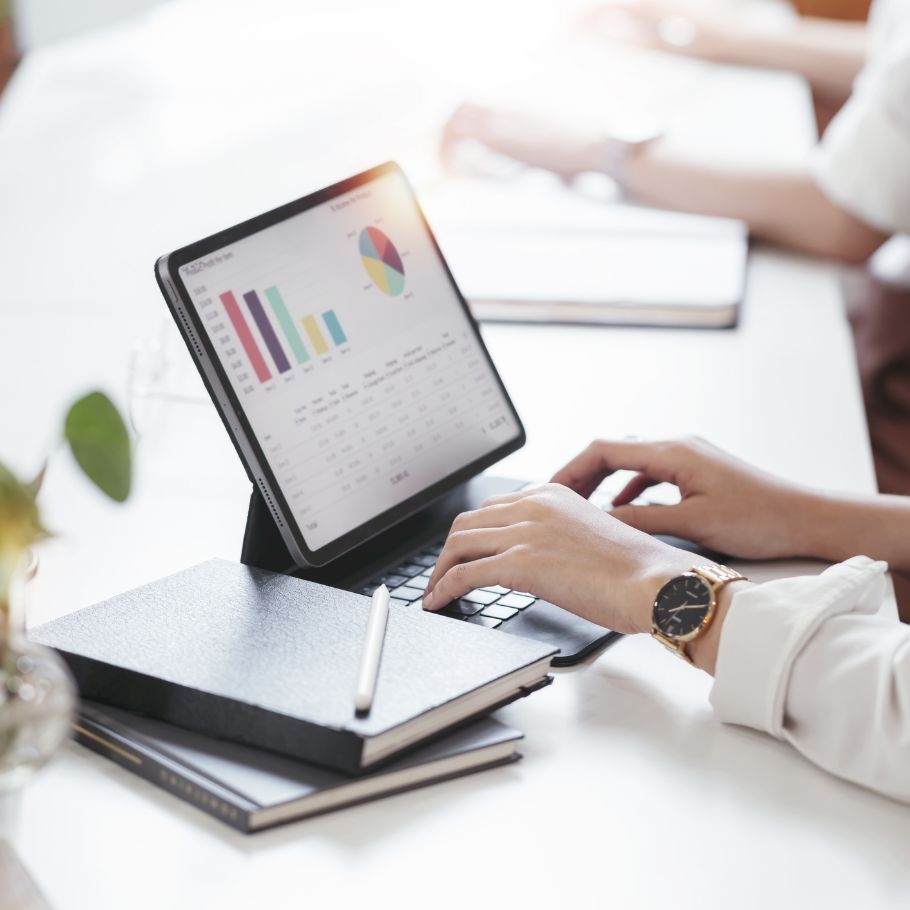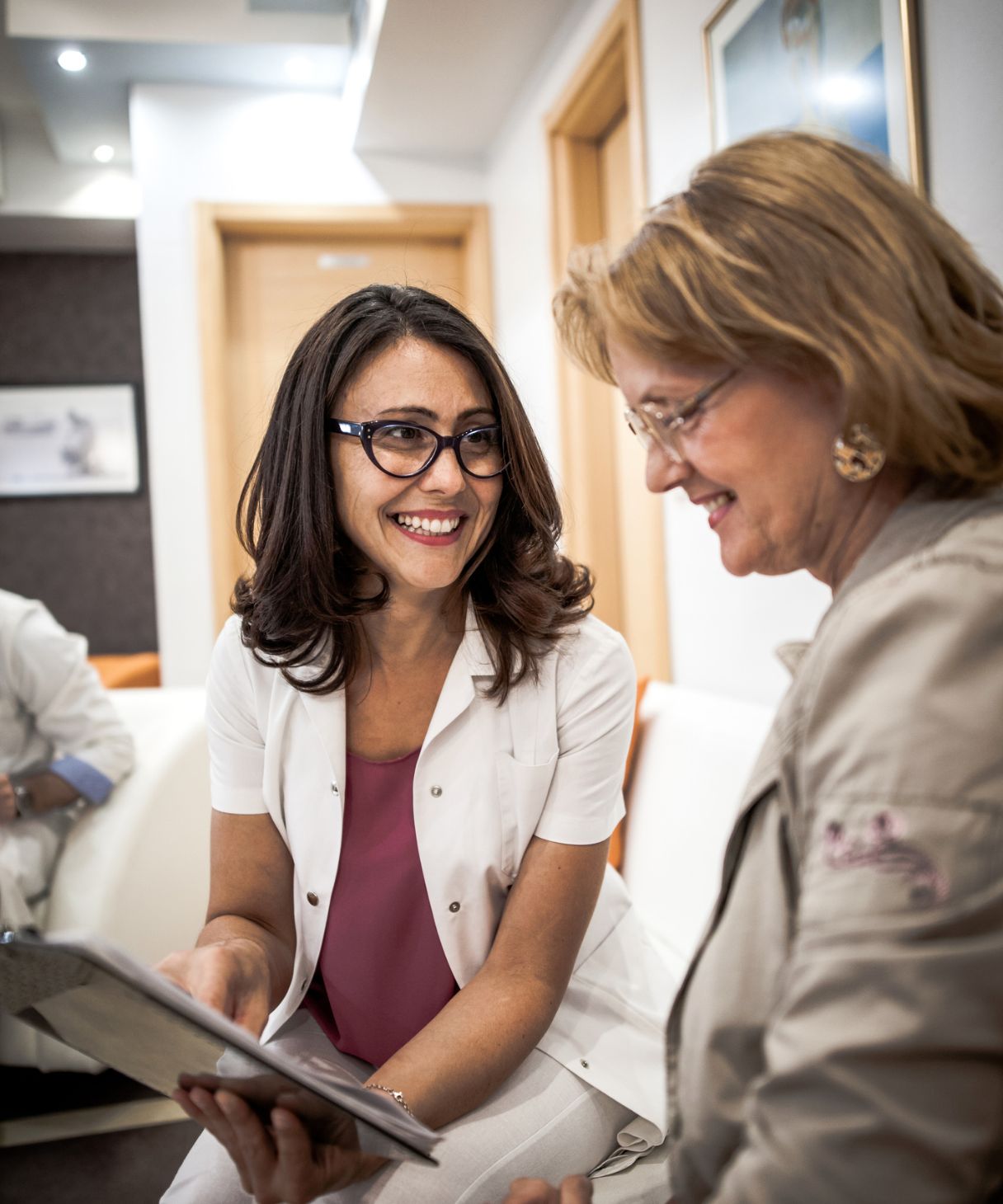 Our Insurance Discovery programs include: