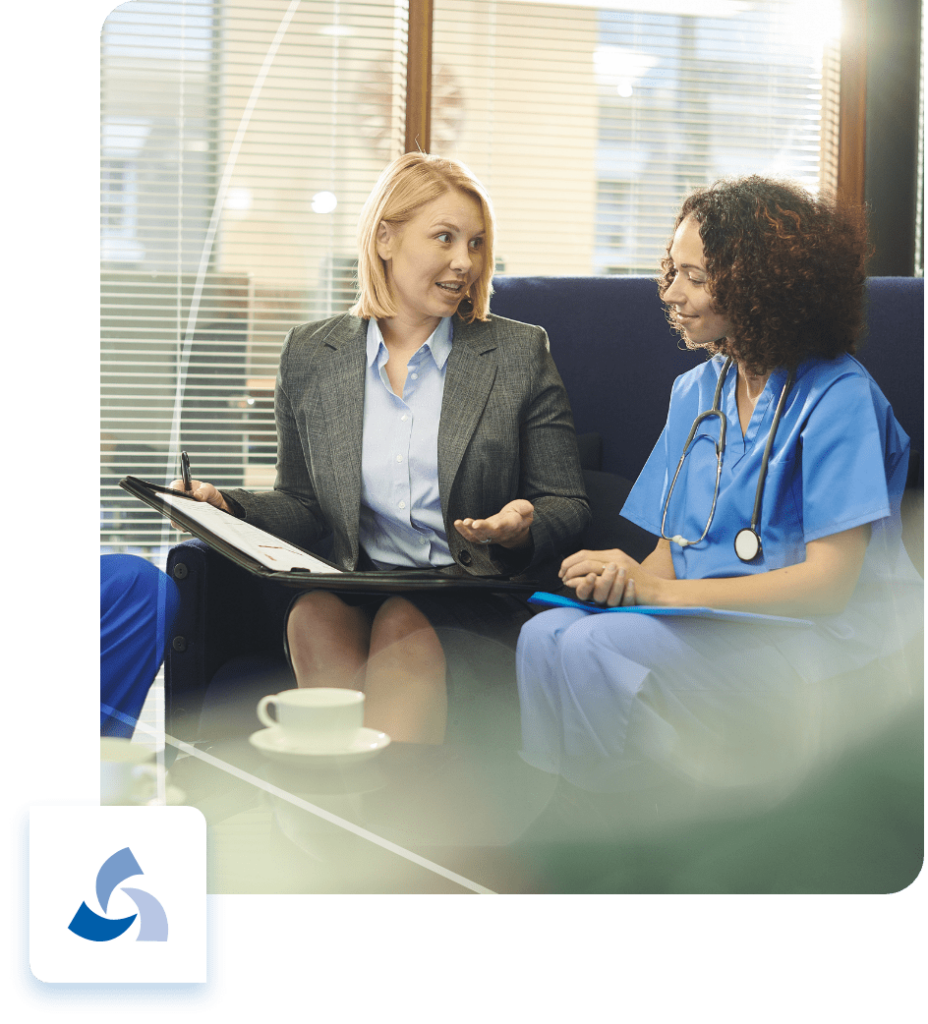 Your partner in providing better patient experiences through comprehensive insurance eligibility solutions
For over 18 years, Hospital Referral Services has been helping hospitals reach their financial and patient satisfaction goals with our wide range of insurance eligibility solutions that improve workforce efficiency and increase revenue. We believe that strong business relationships result in constructive and positive client engagements. Our employees are driven to maximize client revenue by performing their job functions to the best of their ability and acting in the best interest of the client.
Why choose Hospital Referral Services to provide eligibility solutions for your Cleveland healthcare facility?
Hospital Referral Services (HRS) was founded in 2004, and over the years, we have taken the lead in the industry by maximizing revenue for our clients while skillfully interacting with their patients.
We work with patients in a professional and courteous manner in order to aid them in connecting with the proper government program to assist with their needs.
Our dedicated staff has participated in HIPAA and Affordable Care Act (ACA) training, which has enabled them to achieve an unmatched level of industry experience and knowledge.