Eligibility & Enrollment
Improving patient care by making healthcare services more accessible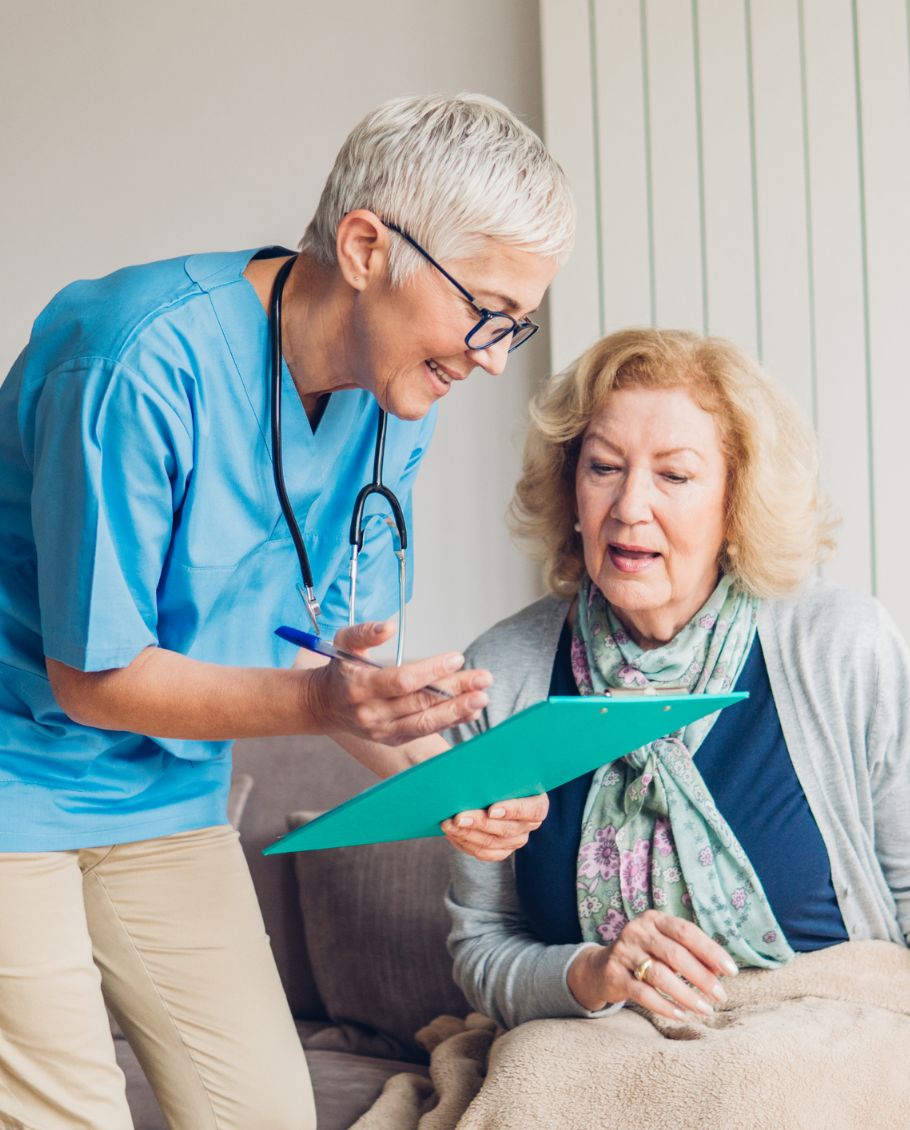 Using a digitally-driven, patient-centric approach, Hospital Referral Services connects patients with government assistance programs and charity care while reducing obstacles on the front-end for providers.
Hospital Referral Services operates as an extension of your health system. By identifying and verifying insurance or other possible payer options, HRS can increase reimbursements from uninsured and underinsured patient accounts. We provide technology-driven revenue cycle solutions that streamline the enrollment process and improve patient engagement.
We are committed to enhancing the overall patient experience by helping your customers find all alternative sources of coverage to reduce their healthcare expenses. Our specialists have comprehensive training to best reflect our clients' brand with every transaction and patient interaction.
Utilizing our patient-centric Hospital Eligibility Assistance Tool (HEAT), we are able to gather patient eligibility documents virtually, therefore increasing efficiency and patient participation.
Explore other healthcare solutions from HRS
Insurance Discovery
We find more coverage for patients and improve collections