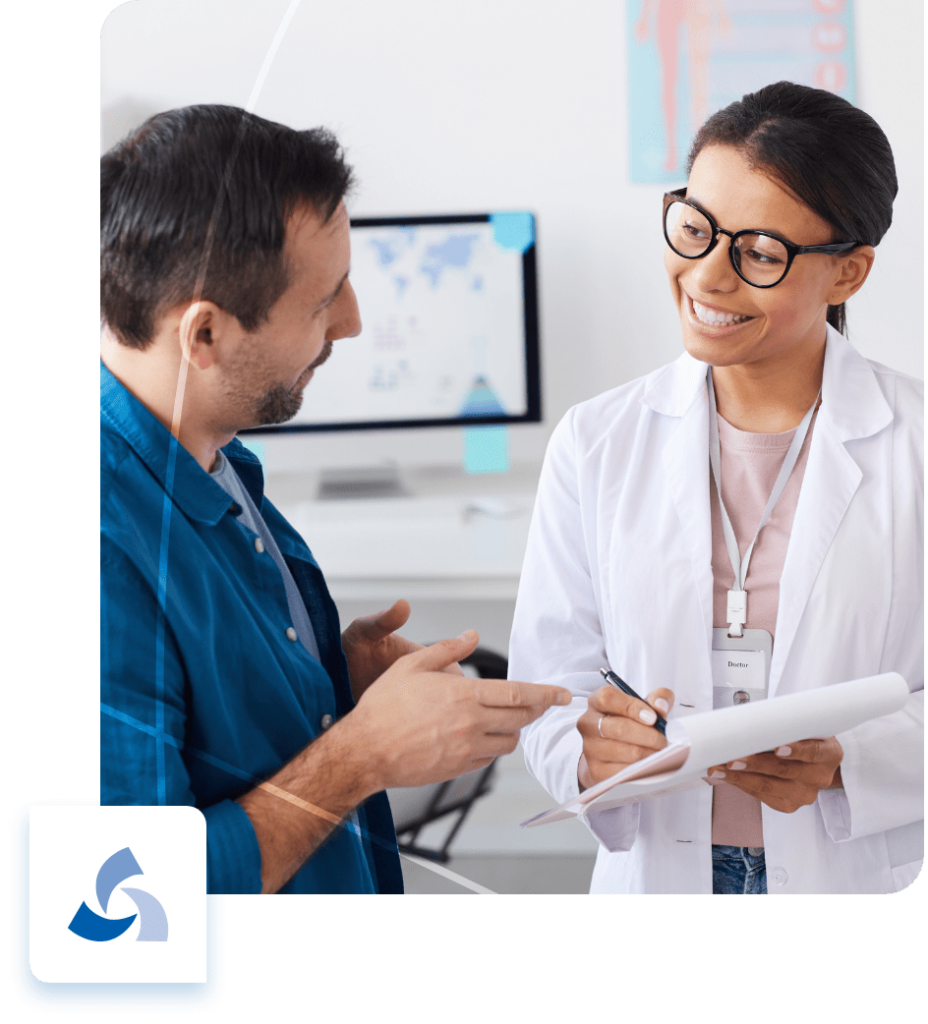 Company overview
Hospital Referral Services (HRS) was founded in 2004. We have taken the lead in the industry by maximizing revenue for our clients while skillfully interacting with their patients. We work with patients in a professional and courteous manner in order to aid them in connecting with the proper government program to assist with their needs. We have implemented comprehensive training on presumptive Medicaid and out-of-state Medicaid eligibility. Our dedicated staff has participated in HIPAA and Affordable Care Act (ACA) training, allowing them to achieve an unmatched level of industry experience and knowledge.
The HRS difference
With a combination of innovative technology and highly knowledgeable staff, Hospital Referral Services is more than equipped in helping patients and providers navigate the complexities of eligibility programs. Preparation is the key to success in the changing healthcare landscape, and we are dedicated to staying at the forefront of our field and remaining expertly versed in policies and regulations surrounding government assistance programs.

We believe strongly in business relationships that result in constructive and positive client engagements. By functioning as an extension of your health system both in-person and virtually, we maintain brand protection and promotion for your organization. Our nearly 20 years of experience allows us to increase patient enrollment and approvals, resulting in increased reimbursement and overall revenue.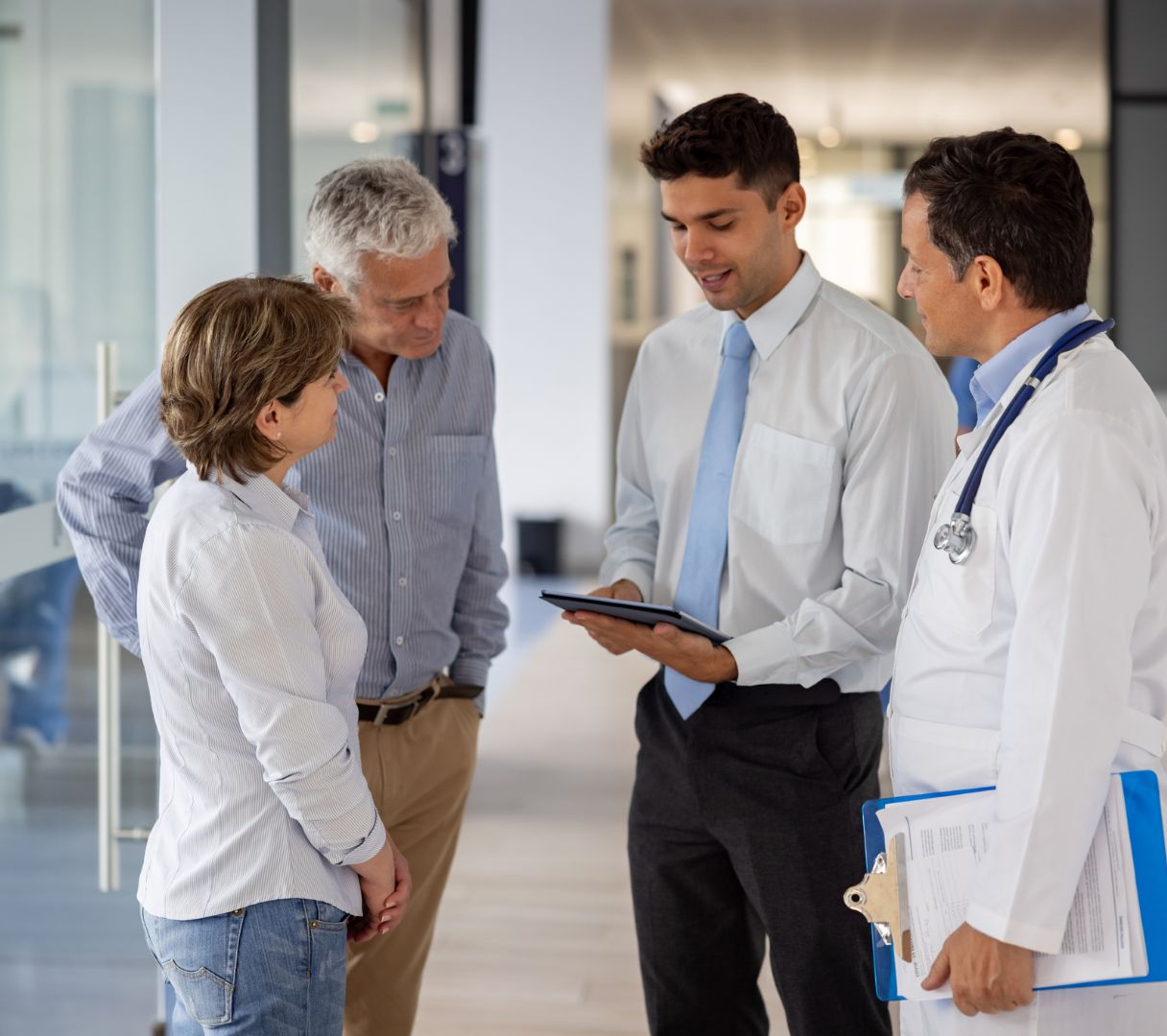 Over 18 years of industry experience and expertise
Hospital Referral Services believes strongly in business relationships that result in constructive and positive client engagements. Because of this, we implement a consistent and level pricing plan, knowing that the services we provide are not influenced by a need for additional revenue for our company. And with our employees' over 100 years of combined industry experience and expertise, they are driven to maximize client revenue by performing their job functions to the best of their ability and acting in the best interest of the client.
Technology
Our technology infrastructure and capacity make us an industry leader. HRS provides state-of-the-art existing technology and the ability to develop new applications and implement emerging technology.
Compliance
HRS is committed to protecting the privacy and security of all individually identified health information. As an experienced leader in healthcare reimbursements, HRS's team is HIPAA-certified and has attended Affordable Care Act training, in addition to being PCI and SSAE16-compliant.
Reporting
In addition to the standard monthly reports, we have the capability to customize reports based on each client's specific needs.
Our process
Innovative solutions for insurance eligibility and healthcare receivables management that focus on the patient experience: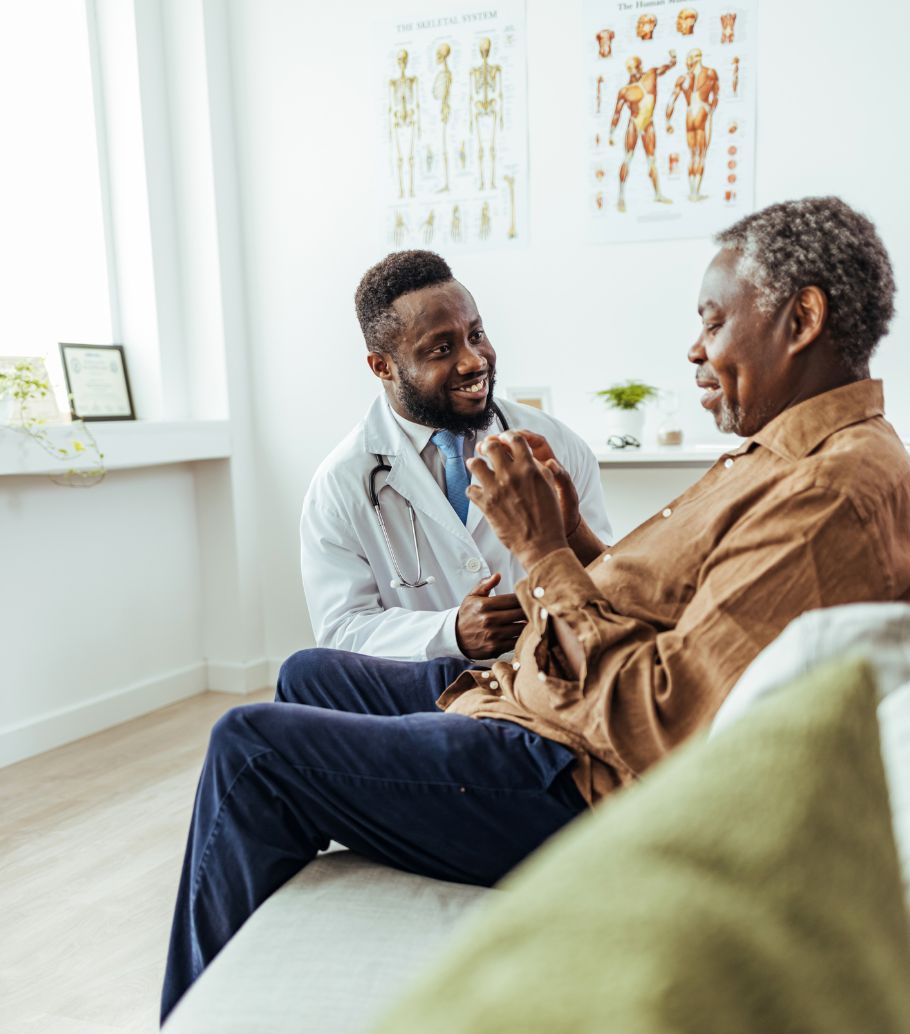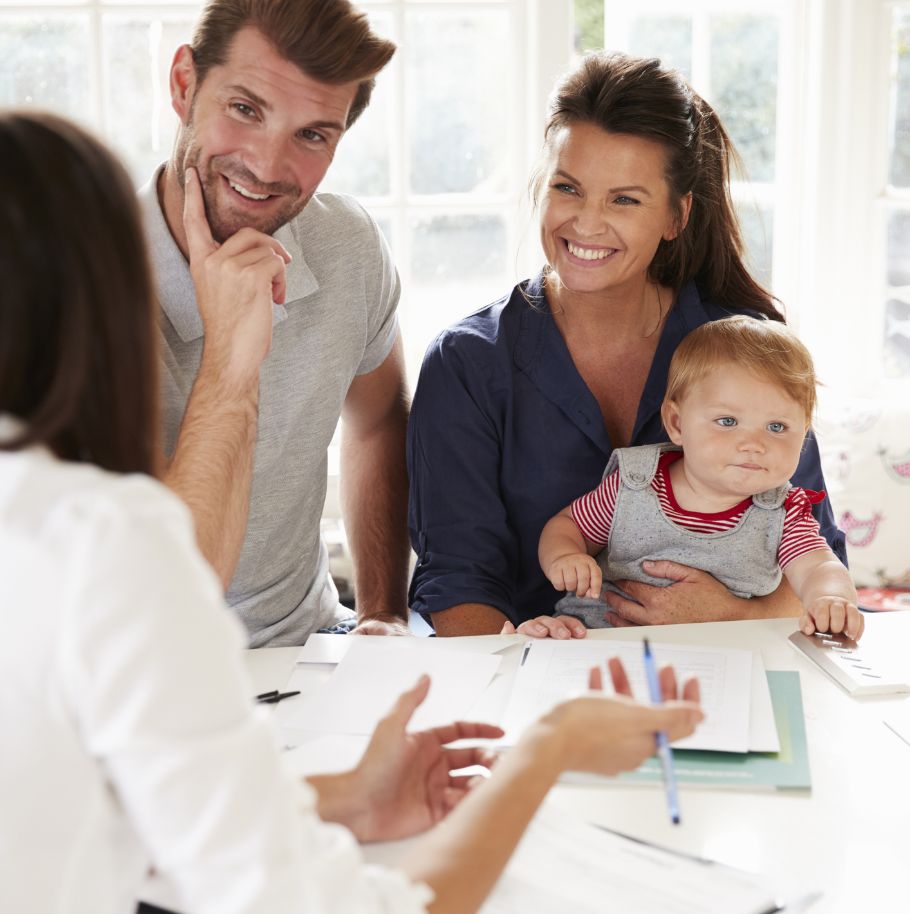 We care about your patients and provide value-added services to help them understand the choices they have available to them. We do this by:
What is working with HRS like?
I have been working with Hospital Referral Services for almost 10 years. The consistent quality of the work they perform in the Medicaid eligibility ring has set them apart. The management team is responsive and easy to work with. Reporting, inventory reconciliation, and customer service are a priority in healthcare, and HRS understands this. The bottom line results of getting uninsured patients eligible for assistance has been superior.