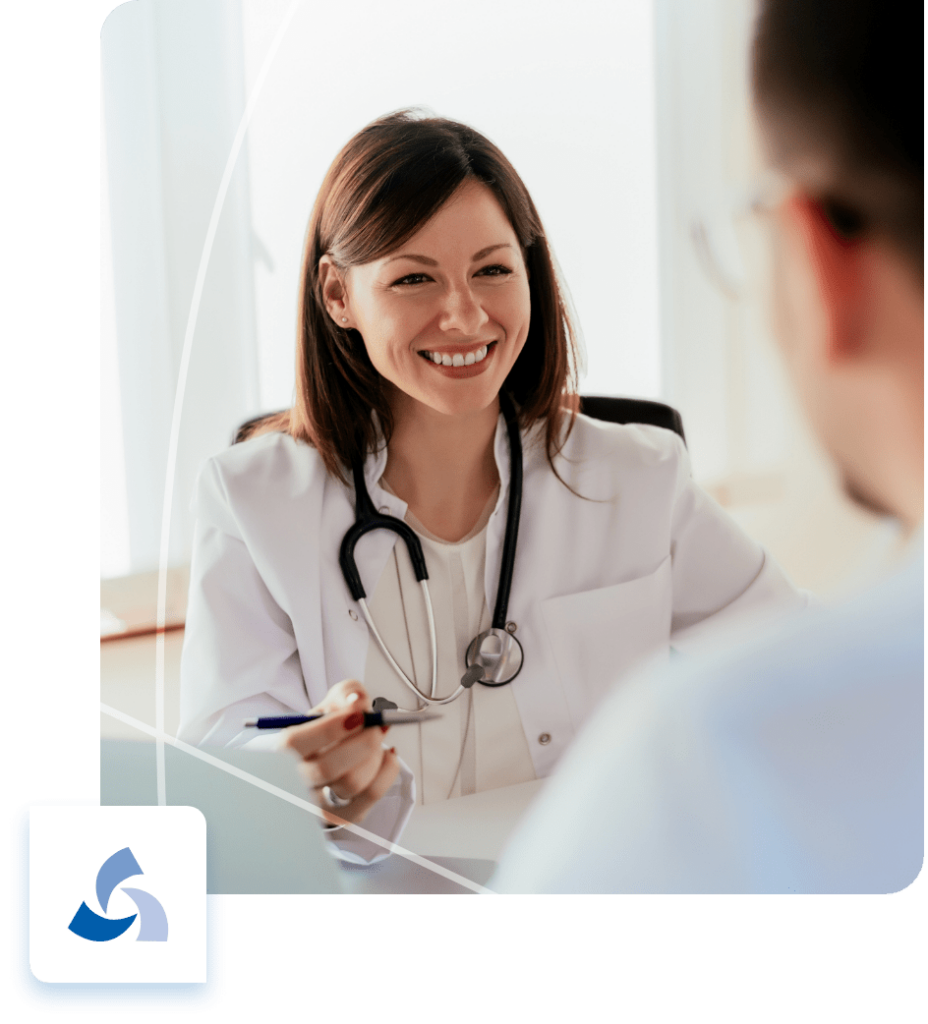 HRS is committed to making government healthcare assistance more accessible to patients
The healthcare industry and customer needs are evolving, and so are the various healthcare policies nationwide. Healthcare providers need to keep up with the latest technology to improve patient experience, comply with government regulations, and satisfy customer demands. At Hospital Referral Services, we are dedicated to providing comprehensive eligibility solutions to deliver the best outcomes for our clients, their patients, and the healthcare industry as a whole.
Why choose Hospital Referral Services to provide eligibility solutions for your Columbus healthcare facility?
Hospital Referral Services (HRS) was founded in 2004, and over the years, we have taken the lead in the industry by maximizing revenue for our clients while skillfully interacting with their patients.
We work with patients in a professional and courteous manner in order to aid them in connecting with the proper government program to assist with their needs.
Our dedicated staff has participated in HIPAA and Affordable Care Act (ACA) training, which has enabled them to achieve an unmatched level of industry experience and knowledge.
Eligibility and Enrollment
Our guided enrollment improves patient engagement and overall experiences by identifying and securing all available coverage for patients