Providing compassionate and tailored support for patients in need
Hospital Referral Services delivers innovative solutions for insurance eligibility and healthcare receivables management
Providing compassionate and tailored support for patients in need
Hospital Referral Services delivers innovative solutions for insurance eligibility and healthcare receivables management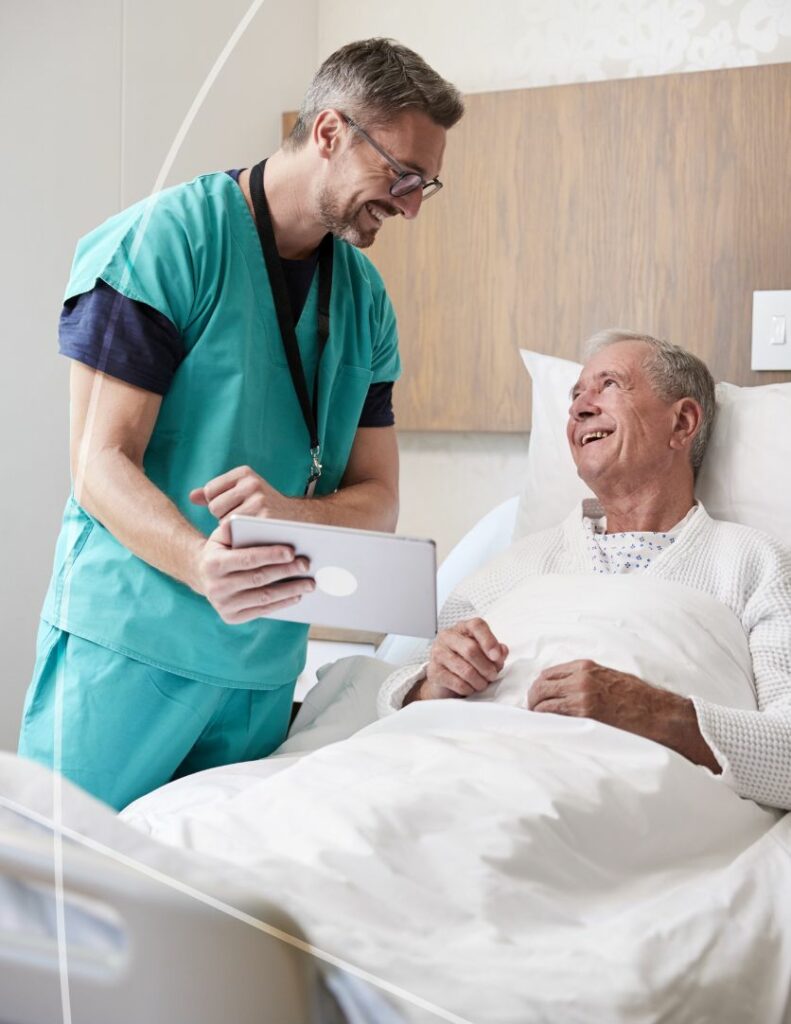 Assisting uninsured patients in meeting their financial obligations is a major challenge facing healthcare providers across the nation. Founded in 2004, Hospital Referral Services (HRS) was created to improve the ability of healthcare organizations to help patients navigate the complex process of applying for and receiving federal and state medical assistance. HRS has been a pioneer in the eligibility field ever since, setting the standard for professionalism in a continuously changing industry.
Our dedicated team provides medical eligibility solutions that help uninsured patients across the country.
At HRS, we're always ready to listen, respond, and extend our support to address all types of healthcare assistance needs.
We utilize our many years of experience and cutting-edge technology to streamline touchpoints, integrate workflows, and reduce inefficiencies.
HRS provides innovative eligibility solutions by identifying and obtaining payment through government assistance programs for both in-patient and out-patient accounts. Our solutions have benefitted not only our clients, but also the well-being of millions of people nationwide.
Learn more about your healthcare choices
What is working with HRS like?
I have been working with Hospital Referral Services for almost 10 years. The consistent quality of the work they perform in the Medicaid eligibility ring has set them apart. The management team is responsive and easy to work with. Reporting, inventory reconciliation, and customer service are a priority in healthcare, and HRS understands this. The bottom line results of getting uninsured patients eligible for assistance has been superior.